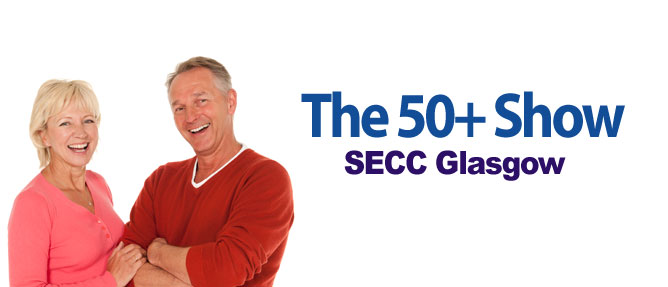 Why not travel to The 50+ Show by coach?
SAVE ON TRAVEL EXPENSES - arrange a local group pick up local to you.
The coach companies listed below are 'Official Coach/Bus Providers for The 50+ Show'. Please book your coach seat directly with your selected coach company or group. The prices they quote will include FREE tickets to the show - so you will need to check this when you book.
If you need show tickets, you can register on our website for free or call our Ticket Hotline on
+44 (0)1372 8409 63/68. Click here to register now.
Admission on the door is £10 - without registration.
If there isn't a pick up listed in your town, we suggest that you try the nearest coach company or group listed to see if there are any additional pick up points.
There will be a free shuttle bus running from the city centre to the SECC. The free bus will collect visitors to The 50+ Show from North Hanover Street at Queens Street Station and will drop them off directly at the East entrance of the SECC. The bus will run from 9.00am to 5.00pm. At the end of the day visitors will also be able to take the bus back to the city centre.
Group organisers: Print out this poster (pdf) to raise awareness for the show
Are you a coach company? If you would like to be included in this FREE listing, please complete this form.
---
Please note: Your travel contract is with the coach company you book with.
Details are correct at time of going to press but may change due to unforeseen circumstances.
---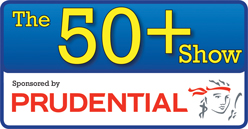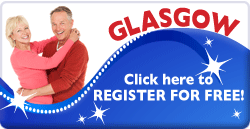 VISITORS ENJOYED THE FREE TO 'HAVE A GO' CLIMBING WALL
Wear comfortable shoes and try something new, scale new heights at the 50+ Show
Click for more details
OUTSTANDING ENTERTAINMENT BY THE KENNEDY CUP CAKES
Many were entertained by these beautiful ladies who performed show stopping routines to hits of the Golden Era.
FABULOUS FASHION FROM BONMARCHE
Those who viewed the fashion shows saw fabulous fashion shows which featured outfits from Bonmarche