THE PROGRAMME FOR THE 50+ SHOW GLASGOW 2013 WILL BE AVAILABLE TO VIEW NEARER TO THE TIME OF THE SHOW.
For a taste of what is to come and to see last year's programme click on the images below to see the programme we ran for each feature area.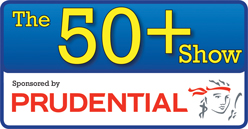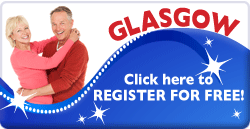 VISITORS ENJOYED THE FREE TO 'HAVE A GO' CLIMBING WALL
Wear comfortable shoes and try something new, scale new heights at the 50+ Show
Click for more details
OUTSTANDING ENTERTAINMENT BY THE KENNEDY CUP CAKES
Many were entertained by these beautiful ladies who performed show stopping routines to hits of the Golden Era.
FABULOUS FASHION FROM BONMARCHE
Those who viewed the fashion shows saw fabulous fashion shows which featured outfits from Bonmarche